It's Simple.
Here at The Simple Man, our focus is on simple, well made, durable goods for men. From leather goods to beard care and grooming items, we select only the highest quality goods. 
Read our story
The Simple Man Blog
In recent years, beards have made a remarkable comeback as a symbol of masculinity and style. A well-groomed beard can be a powerful statement, exuding confidence and character.
In the ever-evolving world of men's fashion, one piece of clothing has been making a significant comeback - the
grid fleece hoodie.
These cozy, versatile garments have transitioned from being solely practical outdoor wear to becoming essential elements of a stylish everyday wardrobe. In this guide, we'll explore the art of styling grid fleece hoodies for your daily outfits, striking the perfect balance between functionality and style.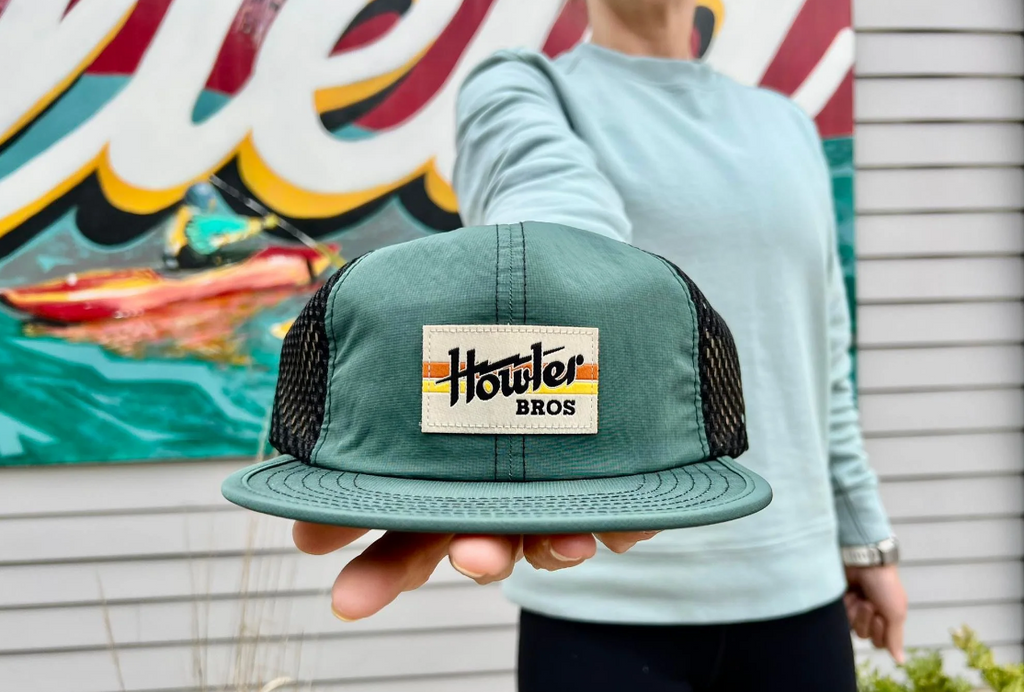 In our daily lives, we often find comfort in routine and familiarity. However, there are moments when we hear a faint whisper, a call that beckons us to step outside our comfort zone, to seek excitement, and to follow our passions. Howler Bros, a brand known for its adventurous spirit and authentic lifestyle clothing, has embraced this very essence of human ambition with their powerful mantra, "Heed the Call." 
Come and visit
Countryside Village
8712 Pacific ST.
Omaha, NE 68114
Mon-Fri: 10am-6pm
Sat & Sun: 10am-4pm
Directions